A new era in networking is here.
Rockport has re-imagined the network with an embeddable switchless architecture that delivers the performance at scale needed for emerging data centers, ending decades of unnecessary complexity.
In this technology primer, you'll learn about:
The core components that make up the Rockport Scale Fabric

The fundamentals of switchless networking to explain the key concepts of the underlying technology

How you can integrate switchless networking into existing data centers and traditional networks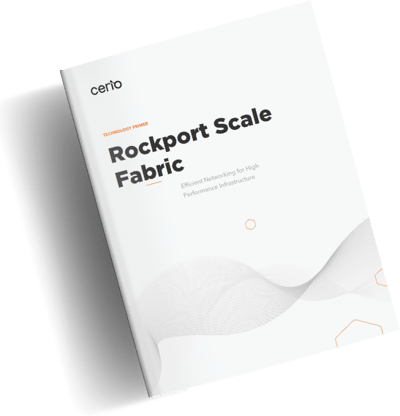 Don't just take our word for it

Cerio makes it possible to extend PCIe beyond the compute node – and the compute rack – to provide configurable, efficient row-scale computing that changes the economics of the data center.

Dr. Ryan Grant
Queen's University